About Us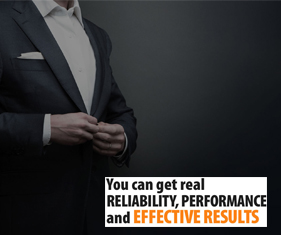 From scribbles to masterpieces, from planning to execution, from business lessons in class to business deals, from an idea to an ideology, from thoughts of the heart to those of the mind. One name is behind them all, SAB International.
we established in 2002, we have grown to be one of the top volumetric manufacturers and exporters of paper stationery in the country. The legacy of our parent company- Sabharwal & Co, which has been manufacturing paper stationery to schools and colleges since 1975- along with its competitive pricing, strict quality management, on-time deliveries and a dedicated after-sales service, helped us foray into the international market in 1995. Over the past 13 years, we have successfully served and have satisfied customers across continents namely North America, Central America, Africa.
Our Products
Our ever-increasing range of products showcases our gamut of offerings, but more importantly, showcases the freedom of choice that our customers benefit from. We also customize our products based on our customers demands. Our present range includes:
Composition Notebook
Spiral Notebooks
Exercise Books
Ruled Sheets
Registers / Counter Books
Our trust with quality
Our obsession with quality has helped us serve our customers better. At the same time, low overheads, an efficient and skilled workforce along with our state-of-the-art machinery has made it possible for us to deliver this at the best possible price.